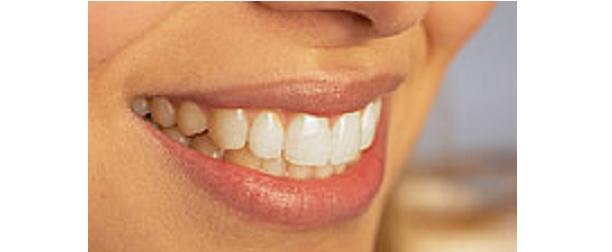 Porcelain veneers are extremely thin shells of custom-made porcelain. This layer of restorative material is placed over the tooth to improve aesthetics and/or to protect a damaged tooth surface. Porcelain veneers are permanently affixed to your teeth in order to improve the colour, contour and function of your teeth.
Small teeth with spaces, worn teeth, teeth that appear prematurely aged and malpositioned teeth can benefit from veneers.
The use of porcelain is optimal since porcelain is known to be more durable and less likely to stain than veneers made of composite.
Lakeshore Woods Dental Care only uses the highest quality materials and the most skillful ceramists to achieve maximum longevity of the veneers, and create beautiful and well functioning smiles.